Experts In The Creation Of Bespoke Facilities
Established upon a foundation dating back to 1982, Addfield Projects takes the concept of waste disposal to new levels. Combining an expert approach to the destruction of waste with an emphasis on reliability, efficiency and protecting the environment. Delivering unique solutions to the growing global demands of today's world.
Delivering solutions for high-capacity, general, municipal, agricultural and medical waste alongside unique facilities for more complex waste categories, including mining, oil, chemical waste and precious metal reclamation and recovery.
The Addfield Projects team brings decades of experience in designing and manufacturing some of the world's most efficient incinerators to ensure fully compliant disposal of all your problem wastes.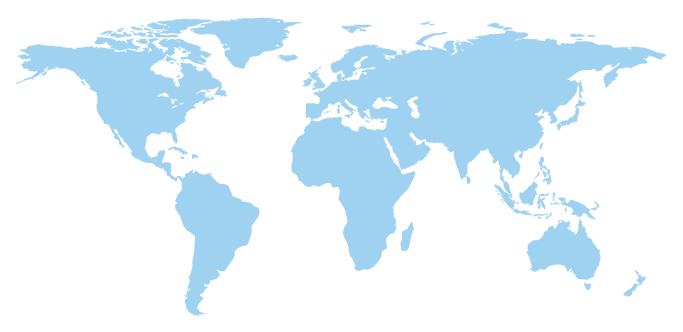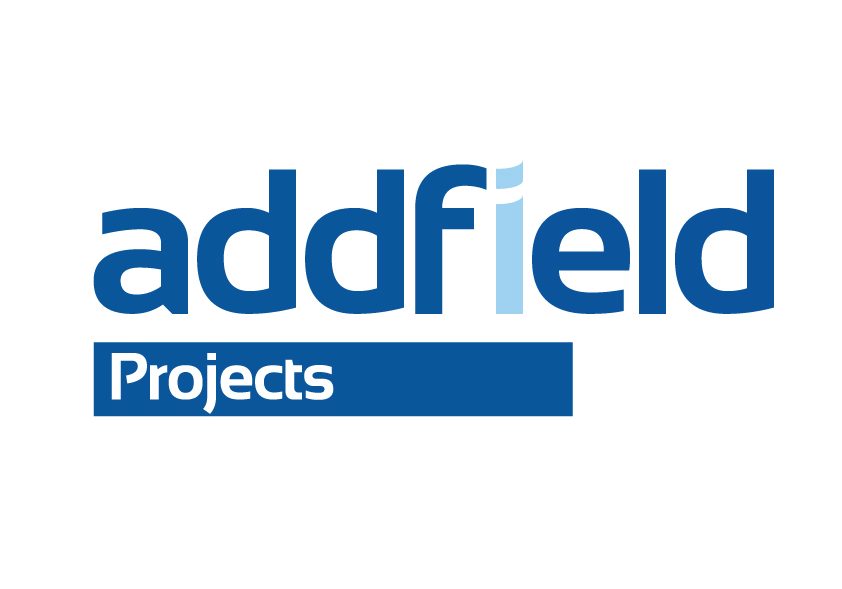 Solving The World's Most Complex Waste Problems.
Representing the best of British design and manufacturing. Installing, maintaining and operating a fully customer focussed service to ensure that your needs are catered for, and your waste is disposed of safely.
Part of the Addfield Family bringing the quality and attention to detail that has established AES as world leaders in thermal waste treatment. Incorporating the recognised experience and waste disposal pathways approaches to deliver high-capacity incineration and complex waste stream facilities.
Having installations worldwide across a range of complex waste, we have the experience to resolve all requirements.