Addfield Projects has been created to exclusively manage large-scale, complex and extraordinary waste disposal solutions.
Implementing an innovative approach to thermal waste treatment Addfield Projects are experienced in creating solutions to sustainably dispose of waste which is too complex to dispose of by alternate methods
Operating from the heart of England in Burntwood, Staffordshire. Addfield Projects deliver a global service. Accessing an international network of skilled and experienced engineers to install, commission and maintain the work carried out in more than 140 countries.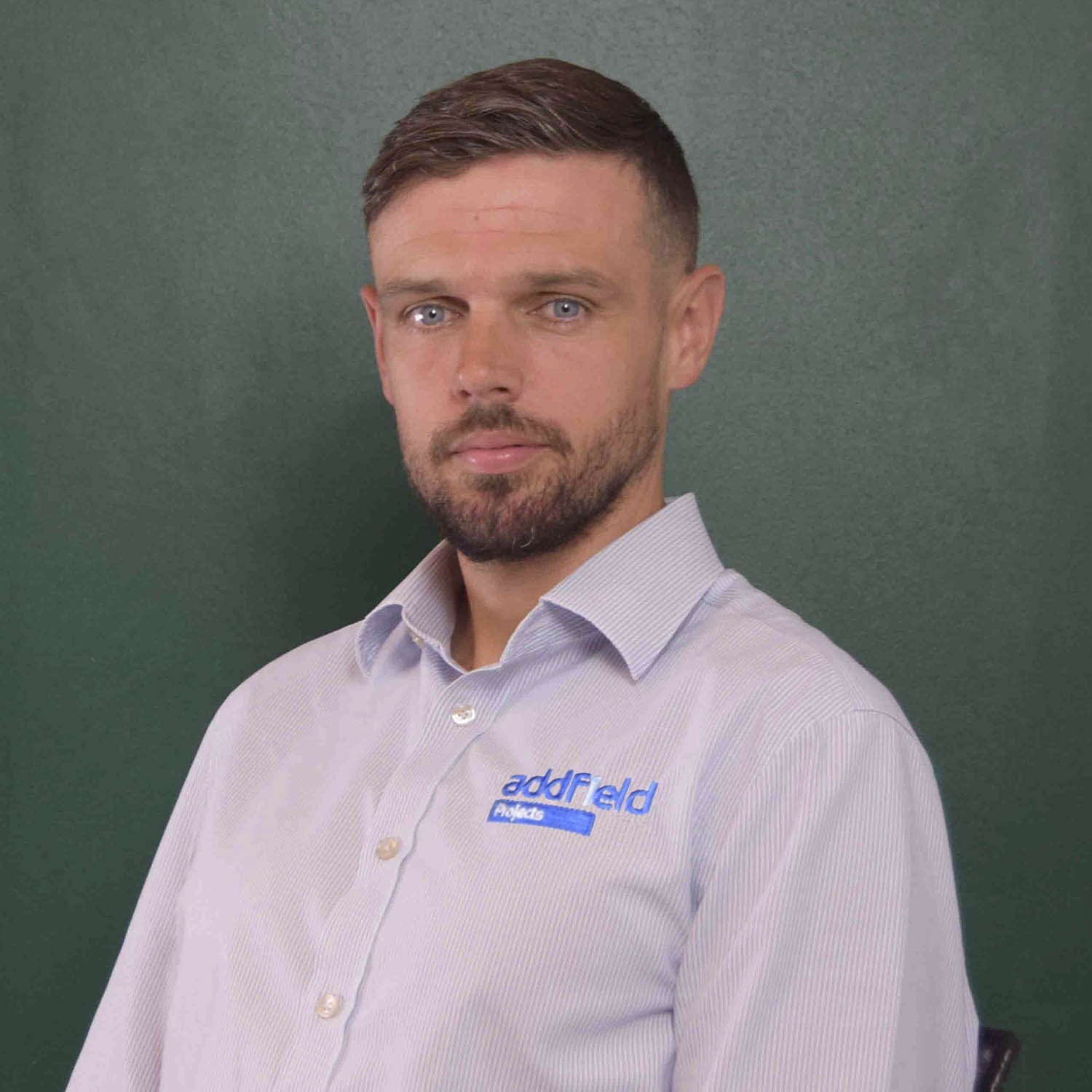 Derek Carr is the Managing Director of Addfield, with over a decade of experience in the incineration and thermal treatment industry. Committed to designing, manufacturing and distributing industry-leading incinerators which exceed international standards.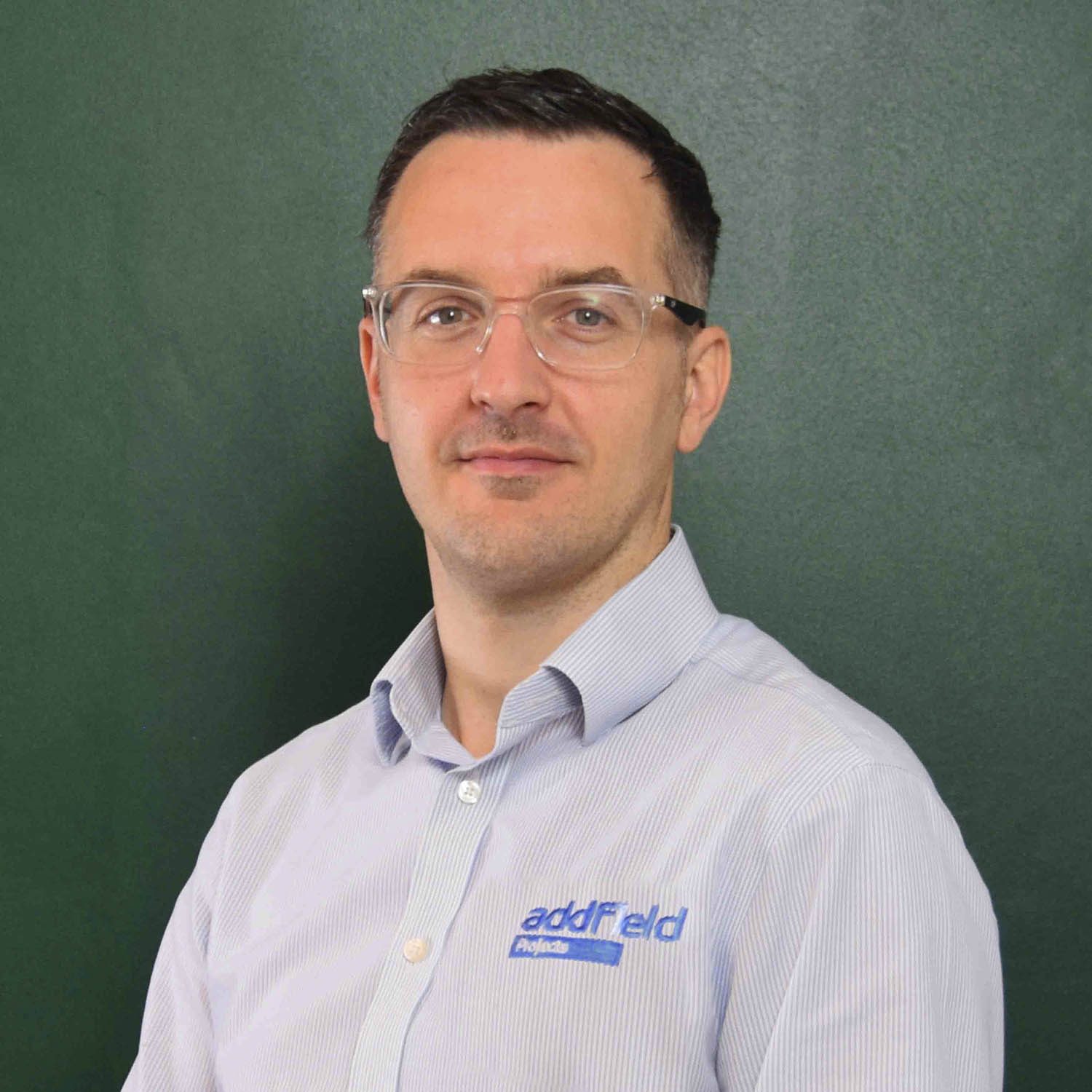 James Grant is the Operations Director for Addfield. He plays a pivotal role at the heart of a business. Successfully overseeing all operational aspects of company strategy and helping set strategic goals for the business.
I oversee the design, manufacture, implementation and ongoing support for all of our major projects. Joining Addfield in 2017, I have been expanding and managing the project team to bring in the most suitable professionals to ensure that every solution delivers consistent results environmentally, economically and reliably.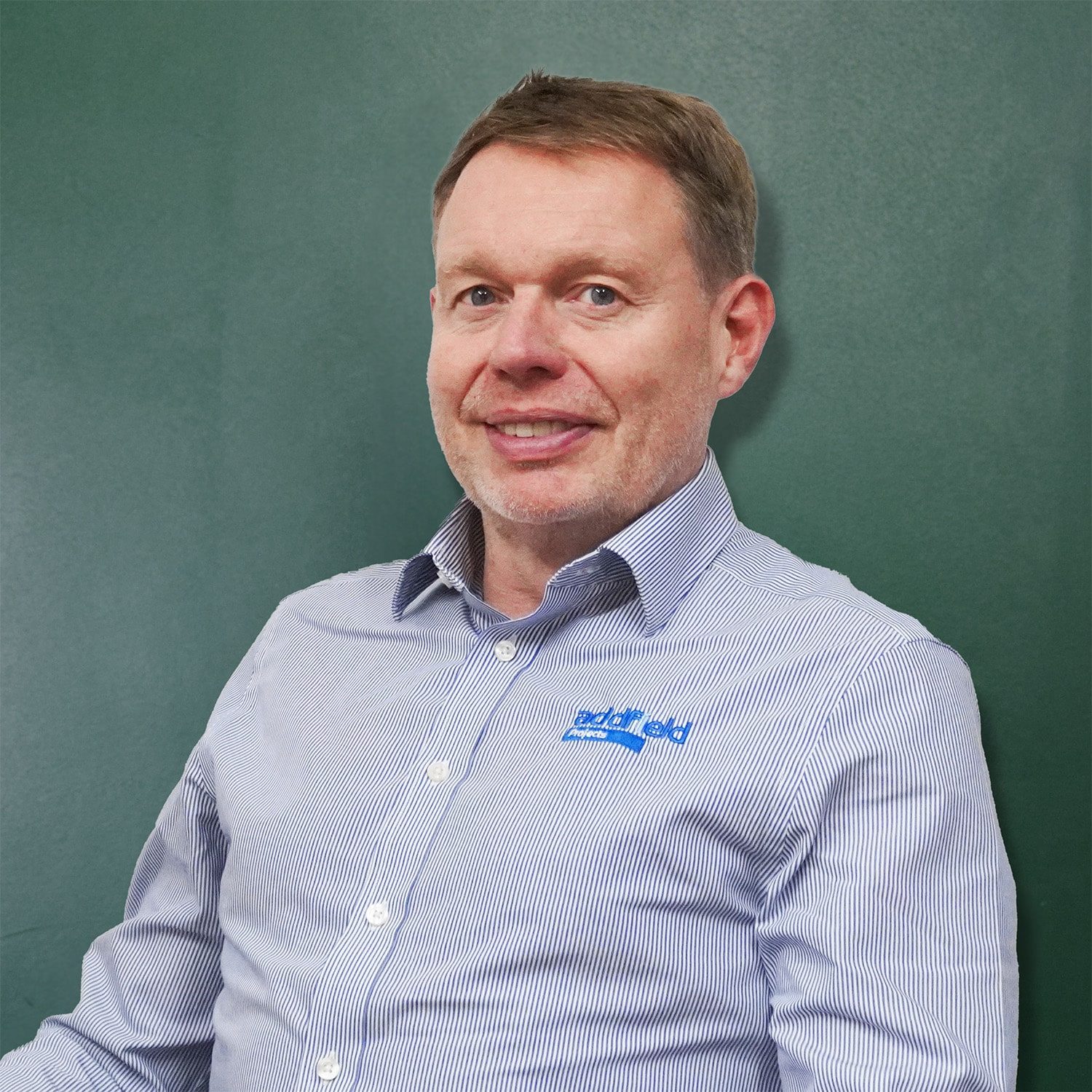 I am genuinely proud to be able to bring my extensive experience of helping solve complex waste disposal requirements around the world to the innovative team at Addfield Projects. After joining in early 2023 I have had countless opportunities to help complete a number impactful and sustainable solutions.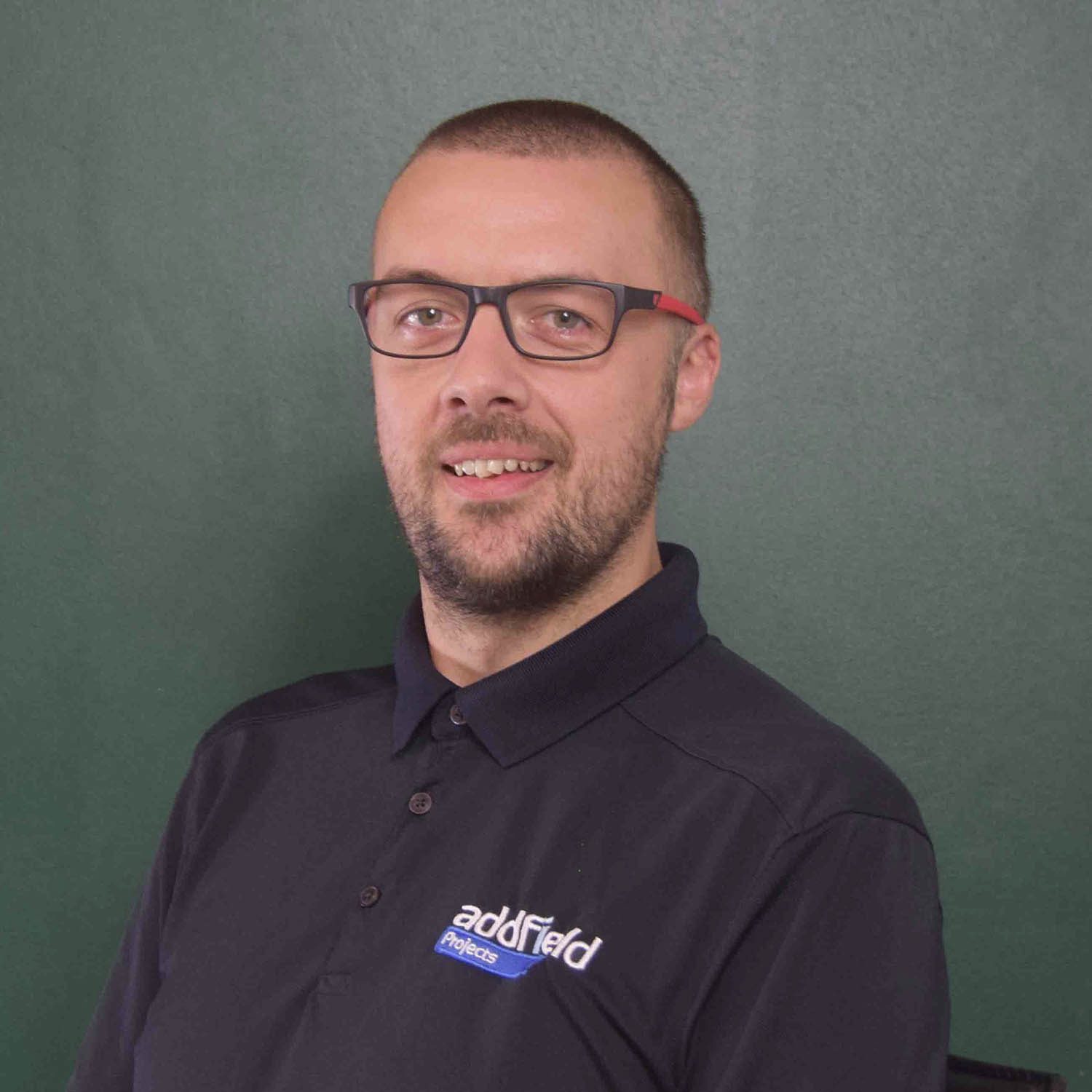 I supervise a team of expert engineers as we take the design of our bespoke facilities from the initial concept through to construction. Every project is an incredibly satisfying journey as I can be involved in the complete journey through to testing and final commissioning. When not in the office, you can find me in my workshop at home, tinkering on a number of personal projects.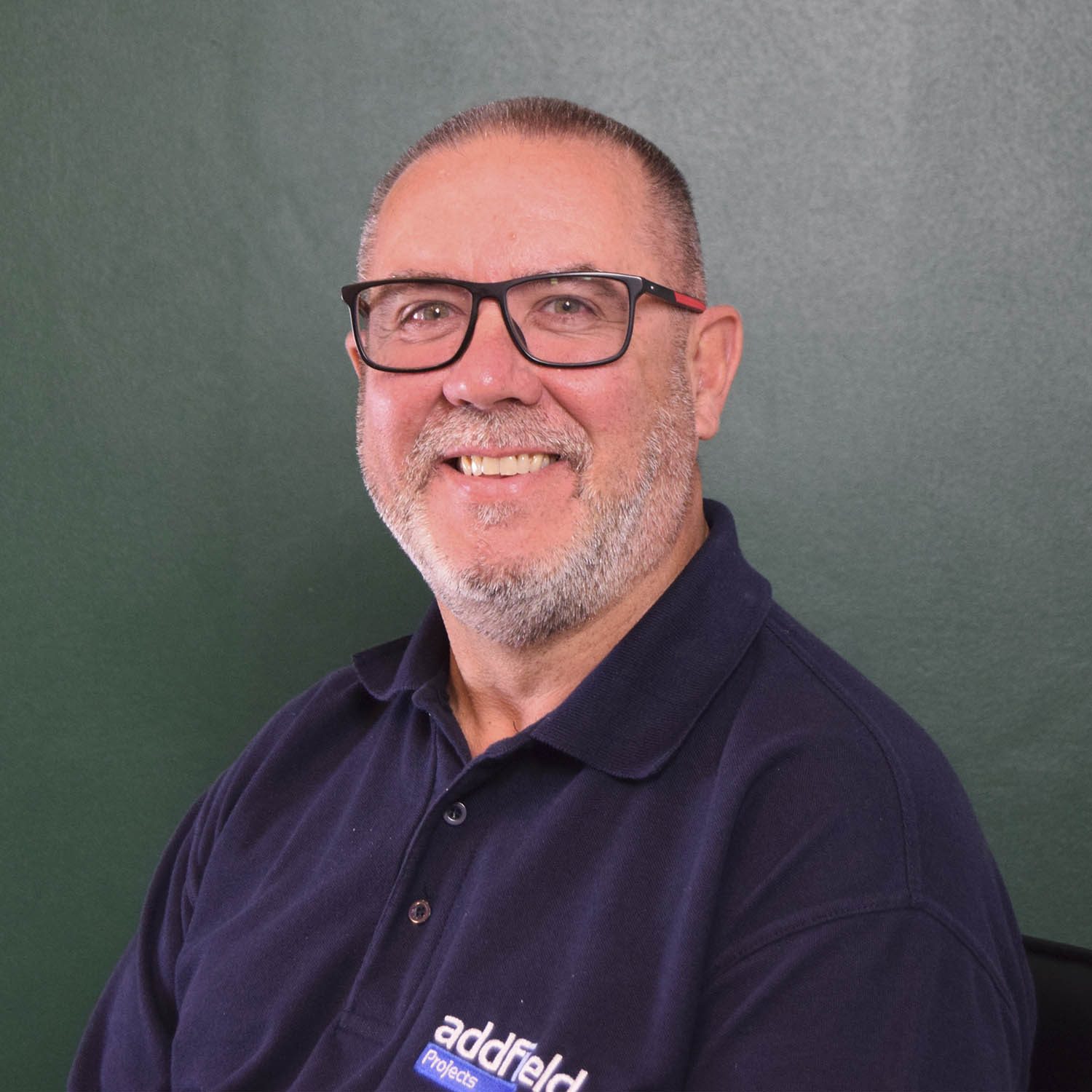 I have a long career in project managing complex installations, including Nuclear, Off-Shore Handling and Defence. Responsible throughout the life cycle of all projects. It is a pleasure to be able to bring this experience to a number of dynamic projects and help ensure our facilities are the best on the market. When not overseeing such a venture, you can find me on the golf course or practising DIY.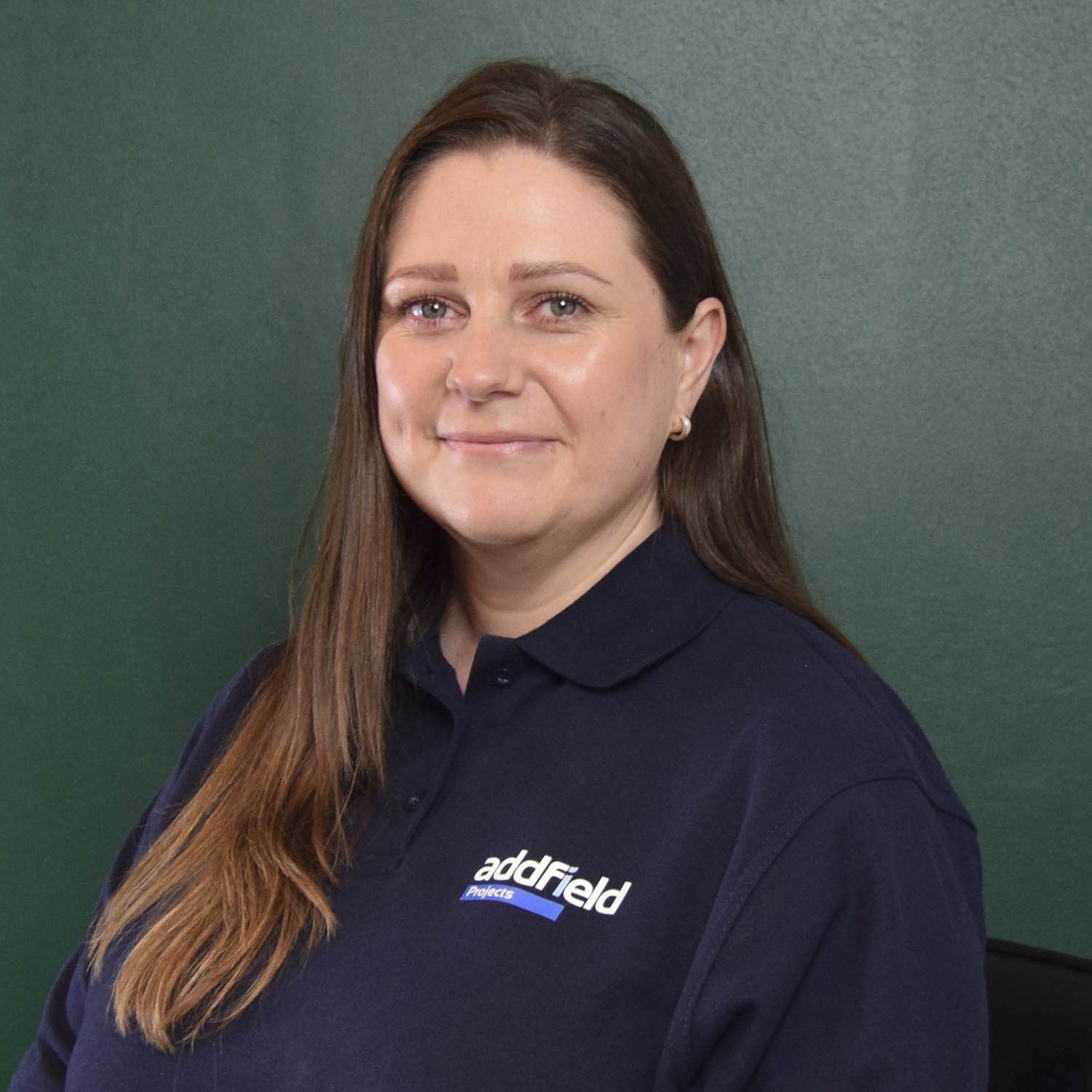 As a project administrator, it is my responsibility to manage the daily purchasing and administration for the team. Providing support for all of our engineers across the UK and Worldwide. I really enjoy the fast-paced environment where no two days are the same with the range of projects we have on.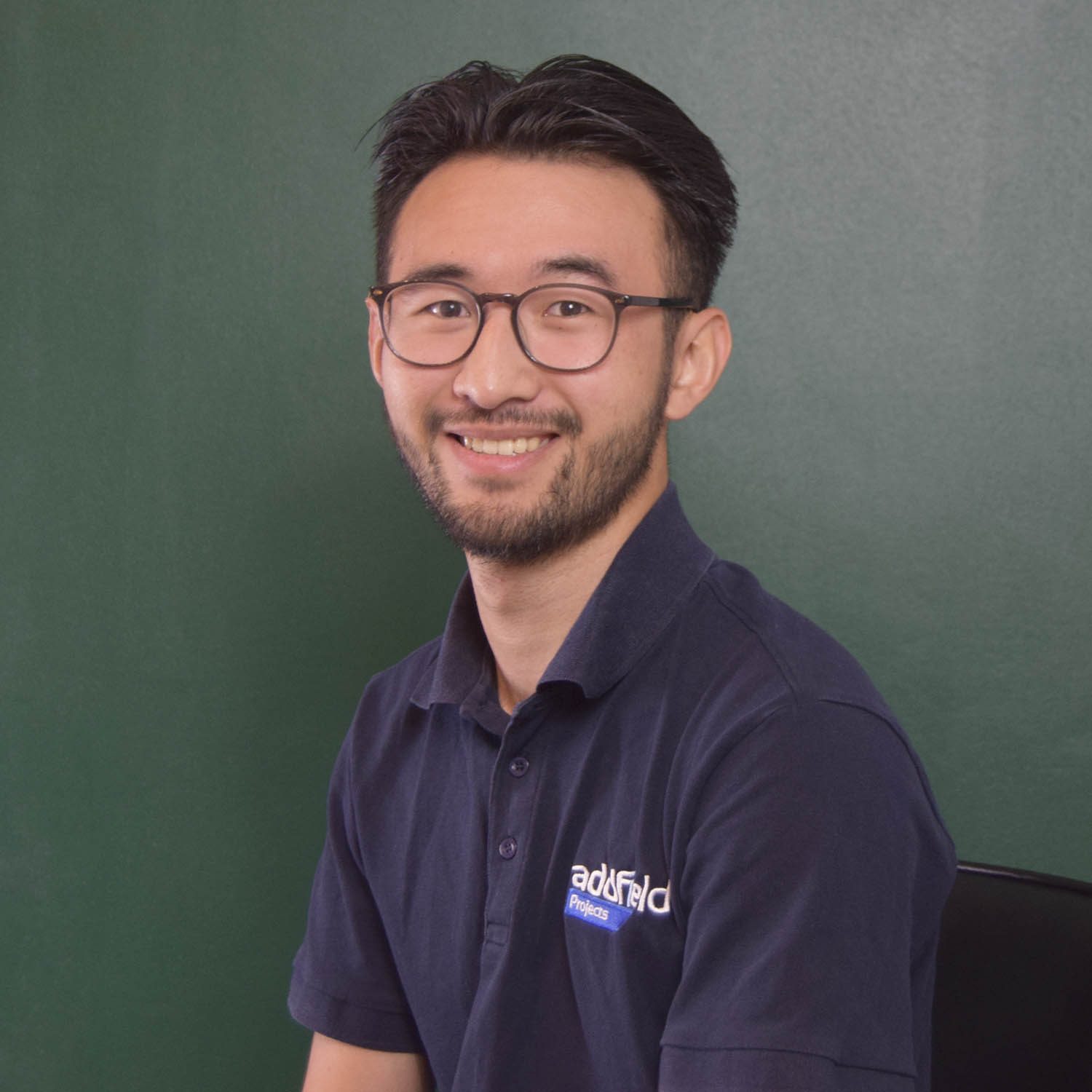 I am responsible for designing and modelling the combustion systems for the incineration solutions we develop here. I find it to be a very varied and interesting role where I can work on projects that actually make a difference to the environment worldwide. Outside of the office, you can find me climbing the heights at several local bouldering gyms.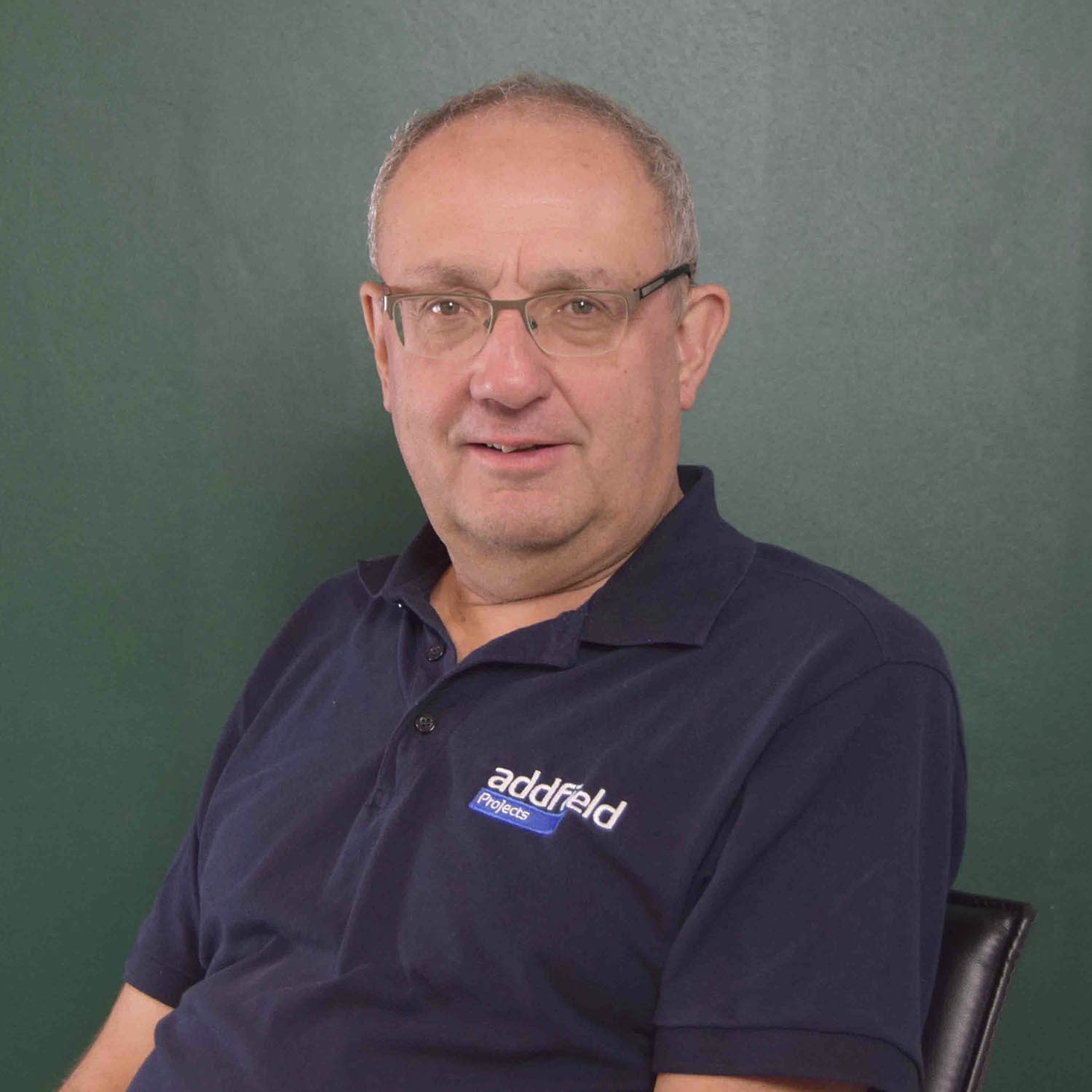 I have been a part of the team for many years and involved in all of the projects during this time. I am responsible for essential engineering documentation, P&IDs, and, most importantly, operating manuals for all our installations. I enjoy the challenges of working across all departments bringing designers and engineers together to complete our complex projects on time.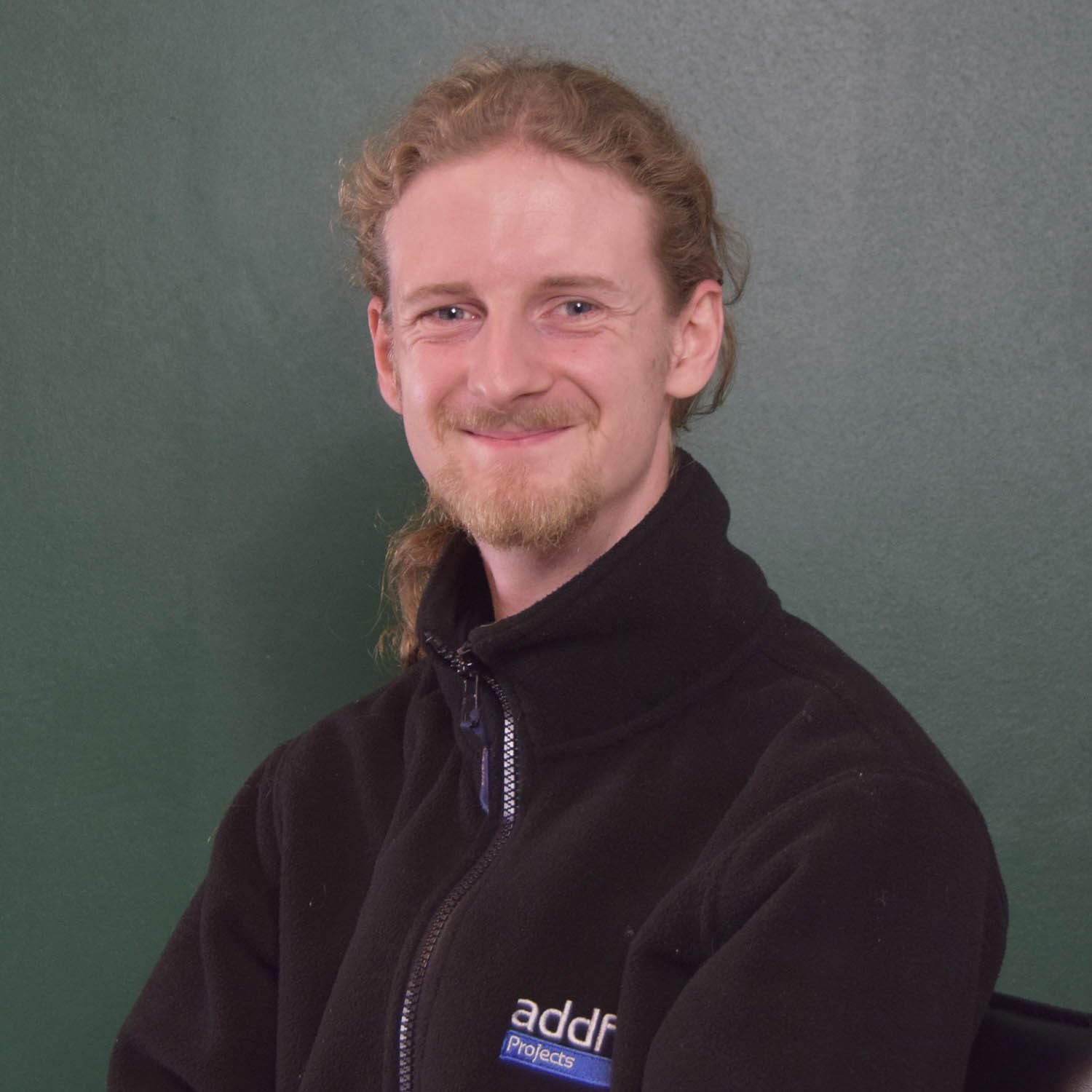 Mechanical Design Engineer
I am responsible for the fundamental design of components, assemblies and technical drawings. I really enjoy the wide range of projects that I am part of here and the opportunity to make a difference in developing new techniques and technologies. Beyond work, I am a passionate motorcyclist, collecting and restoring classic bikes alongside volunteering for the local Shropshire and Cheshire Blood Bikes Charity.